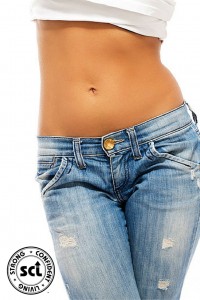 Going to keep it real today. There's a TON of reasons to cleanse… environmental toxicity, toxins in our food, yada-yada. But there's ONE main reason that MOST of us draw the line in the sand and say YES – I want to cleanse  – and that's to SHED. FAT. FAST. Like, melt it off me right now. You with me? Yeah, I know you are! Let's shed away some fat right now!
Here is how to do an Isagenix Cleanse Day!
Get ready! The more prepared you are, the better you will set yourself up for success. Doing something new brings on all kinds of natural feelings — you may be excited, scared, or nervous. Don't worry! Thousands of people are doing it. I'm sure you've done a lot harder things in life!  Most of the plan is mental – you've got this! We help you make it simple by giving you an awesome  Map out your day so you're cleansing 4 ounces of Isagenix Cleanse for Life every 4 hours.